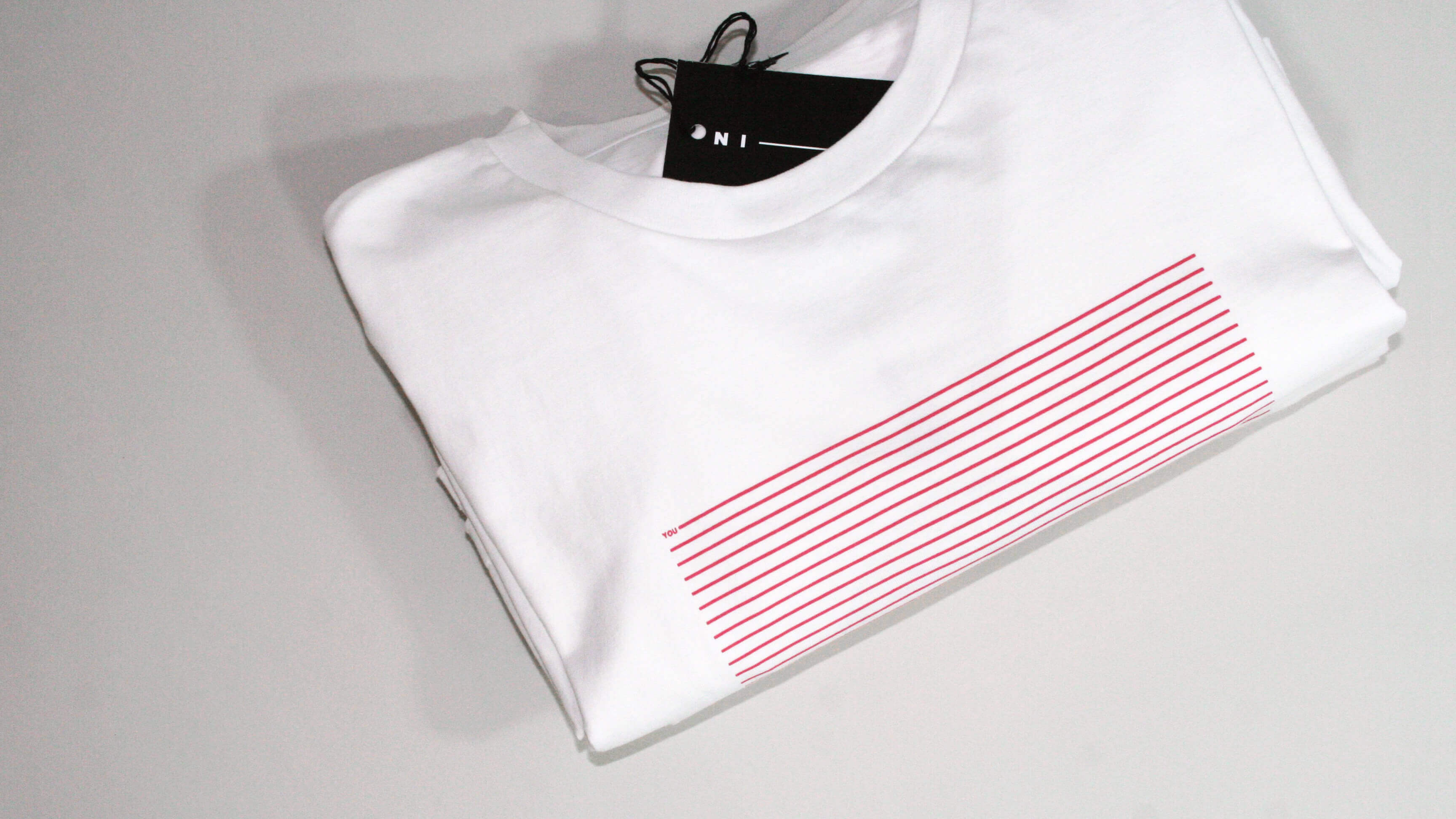 CONTACT
You're always more than welcome to reach out to us if you have any inquiries. Don't hesitate to send an email to hello@ni-co.studio and we'll get back to you as soon as possible.
GIVING SOMETHING BACK
The purpose for N I — C O is to use creativity to do good. The goal was always to do a not-for-profit initiative and donate all profits from sold shirts to charities who share our purpose. The choice of charity changes from each collection — just like the theme. The appreciation for long sleeve shirts resulted in the product offered by N I — C O and will most likely never change. In all honesty, up until now, it's been a lot about taking. Now it's about giving something back.

ABOUT THE SHIRT
The product is produced under fair and safe workplace and health conditions. The producers of this particular type of long sleeve shirt have proudly marked their product with an organic label. It's made from 100% carded cotton / marles 15% viscose. Features include: neck ribbing, side seamed, shoulder to shoulder tape, double-needle bottom hem and preshrunk to minimize shrinkage.

Whether you choose to join us on our journey or not, we would like to say; thank you.
SHIPPING AND REFUNDS
Shipping cost will be added to the price at checkout. The payment module will automatically add the cost of shipping to the final amount. We're always sending the package as merchandise so your package could potentially be selected by customs in the country in which it arrives. This could potentially add to the cost of your package depending on the specific country's rules for customs and taxes.

We don't accept refunds. The reason being that we're doing everything we can to keep costs as low as possible and refunds work against our purpose of wanting to donate as much of the profit to charities as possible. We have a guide for sizes so you can pick the correct size the first time around. By doing so, we'll avoid wasting money and reducing our environmental footprint as well.

Thank you for understanding.
—